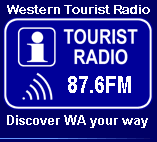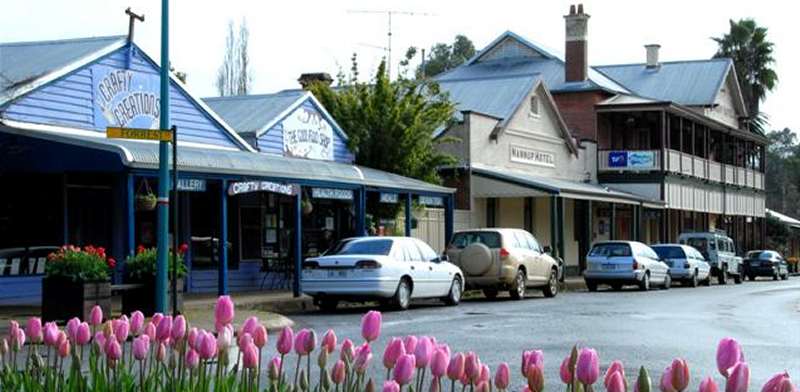 Nannup Radio Program
You no longer have to be in the South West to listen to Western Tourist Radio programs. You can listen now or download segments of our program and listen to them via your computer or iPod or if your car radio has provision for a memory stick you can save the files and listen while you are driving to the South West. Simply click on the

icon to listen now via Sound Cloud or download to your mobile device to play while travelling.

We explain how to get to Nannup 'the garden village' and outline their massive events programme . Includes exploring gorgeous rural open gardens & bird watching at Mossbrook Gardens...plus a suggestion for a beautiful picnic spot within the spacious open gardens of Holberry House .
(... plus a bit of humorous rubbish courtesy of Jon!) We point you towards a few good walk trails, and where to find Phil - the talented timber craftsman breathing new life into old wood inside the Nannup Furniture Gallery. make sure you visit the multi-award winning Cambray Cheese farm and farm shop. We also mention how to find Nannup's local swimming hole - fresh river water that's better than the beach on a hot day! ...and a word on why Western Tourist Radio supports the entire global Slow Food Movement.