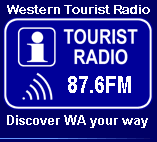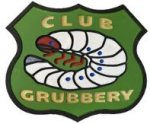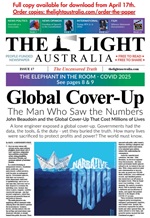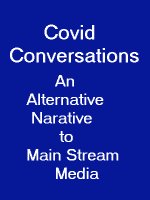 8:32 Know the Truth and the Truth will set you free
| | |
| --- | --- |
| | Independent ( Regenerative) Media |
Covid 19 has exposed major problems within the Main Stream Media in the western world, where the major corporations control the narrative through the power of their advertising money. We have been talking to Doctors and MP's with differing perspectives on Covid 19 since early 2022. they have been compiled into a playlist called "Covid Conversations". This YouTube video explains a lot ; 'Silent Coup'—How corporations rule the world w/Matt Kennard | The Chris Hedges Report. The fact that this content is still online, means that there is hop that the situation can be corrected.

Fortunately we live in a private enterprise free market society, at a time when the internet is providing for a free exchange of ideas and information in a way that has never existed before. In the past information has been contorted by Kings and Queens, Bishops and Dictators, and more recently Rupert Murdoch.

Western Tourist Radio operates station on 87.6 FM is Perth and the major tourism towns in the South West of Western Australia. While our radio content has a tourism focus, together with our website and online audio content, we are providing a voice for community and small businesses. Community is about cooperation and as such we are keen to promote other independent media. follow the links below.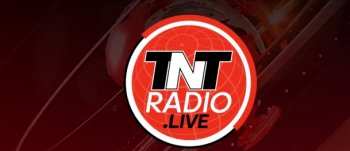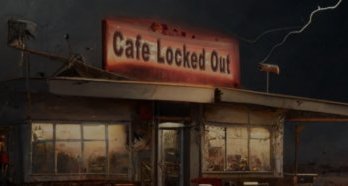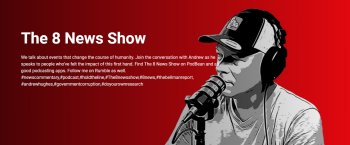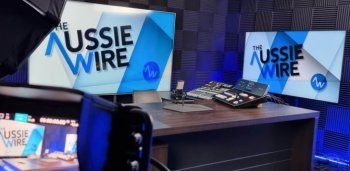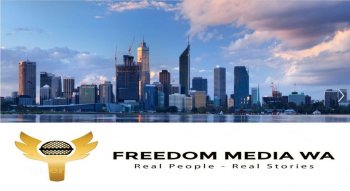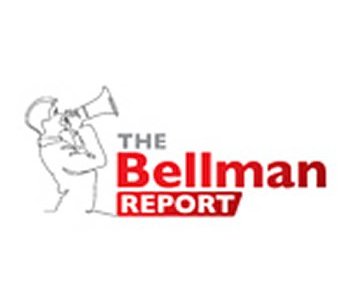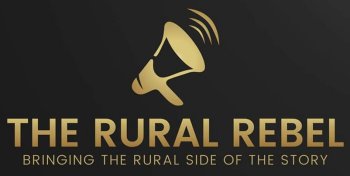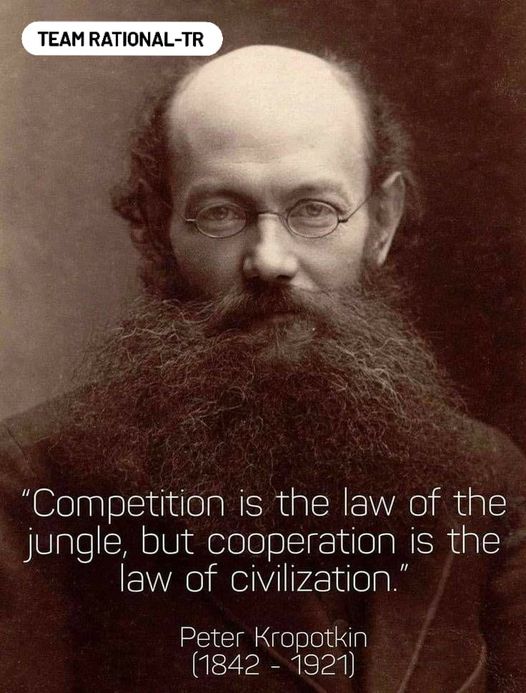 If you wish to list your business or community group on this website please see our Link Policy