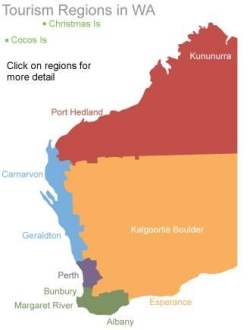 Your One Stop Shop to Farmstay, Stations Stay and Rural Escapes in Western Australia, no mucking about, click on the tourism region on the adjacent map then, follow the link direct to the property or the town link to more about other local attractions and services.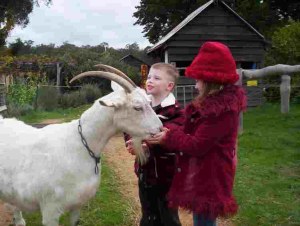 Farm Stay's provide a fantastic range of experiences from interaction with farm animals and gaining an understanding of how the food and fibre that we all depend on is produced, to simply enjoying the peace and tranquillity of the rural environment. Many only have one or a few units so provide an great opportunity to relax and get away from the crowds. Hear more about Farmstay West on

Unstructured play outdoors (nature play) is fundamental to a full and healthy childhood. Nature play is, of itself, an intrinsic good and from it flow benefits in health, cognitive, social and emotional development and in the building of resilience and creativity. Experience in nature as a child also leads to environmental stewardship later in life. . For more kids outside activities check out Kids Fun WA.